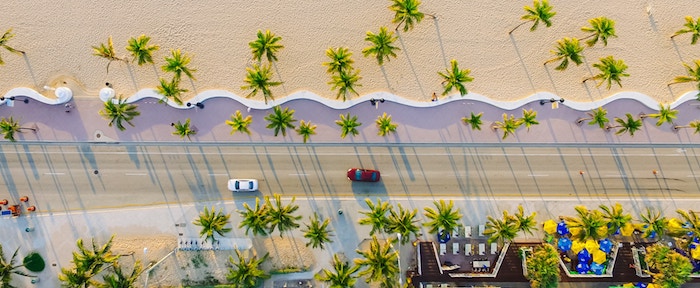 Registration and Domestication of Out-of-State Custody Order
Florida Custody
Welcome to Florida, the land of eternal sunshine! As a new Florida resident, the last thing that is probably on your mind is registering your foreign child custody order. Being proactive, however, and taking this step early can save you precious time and grief down the road, should a custody issue arise.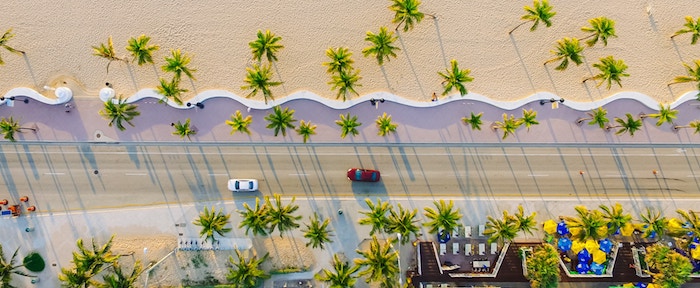 Uniform Child Custody Jurisdiction and Enforcement Act
The Uniform Child Custody and Jurisdiction and Enforcement Act (UCCJEA) is a uniform child custody act that has been adopted by 49 states, including Florida. Under the UCCJEA, Florida will give "full faith and credit" to a child custody order entered by another state. This is good news to you—the new Florida resident—because it means that you will not need to relitigate custody issues that have already been decided in your home state.
Instead, the UCCJEA provides a way to have your out-of-state custody order registered, domesticated, and enforced in the state of Florida. There are certain prerequisites to doing so and certain legal requirements that must be addressed, so it is best to proceed with the advice of an experienced child custody attorney.
A party seeking to register a foreign custody order can do so with or without a simultaneous request for enforcement of said order. If the other parent is in violation of the custody order, then a request for enforcement should be made at the same time to get the situation addressed as soon as possible. There is much to be said, however, for being proactive about registering and domesticating your custody order before a need to enforce it arises. That way, if you have already taken the step of registering, there is one less thing in the way of getting the custody violation heard and addressed by the court.
Once a petition for registration of your foreign custody order has been filed, there are only certain few objections that can validly be raised by the other parent within a certain period of time. It is important that your attorney stay on top of this process and promptly challenge any improper objections.
Sarasota Child Custody Attorney
If you would like to take the proactive step of registering and domesticating your out-of-state child custody order, or would like to address any other custody matters, the attorneys at Loftus Law are ready to assist you. The Loftus Law attorneys are compassionate, yet aggressive when necessary to protect their clients' parental rights, and most importantly, their children. We understand that custody is a sensitive topic, requiring the utmost professionalism. We are cognizant that custody matters can often be a difficult, emotional process, and we are here to help you navigate the system. Contact us to schedule your consultation, where we will take the time to listen, answer your questions, and explain your legal options.