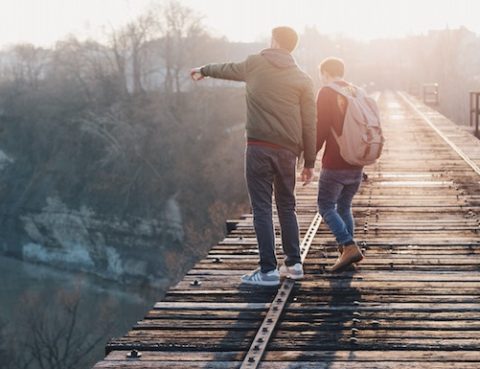 What Matters When What Matters When Calculating Alimony?
Florida Alimony
Under Florida law, there are six different types of alimony. Each type of alimony serves a unique, and sometimes overlapping, purpose. An alimony award is heavily dependent on the length of the marriage, which can be short-term, moderate-term, or long-term.
Short-term = Less than 7 years
Moderate-term = 7 to 16 years
Long-term = 17+ years Read more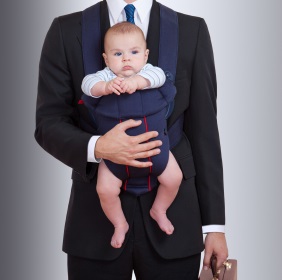 Paternity, Timesharing, Custody . . . What's a Dad to Do?
Florida Fathers' Rights
If you are an unmarried father to a child and are trying to figure out what rights you have in
Florida, then you've probably come across the terms "paternity," "timesharing," and "custody." But what does it all mean? Continue reading…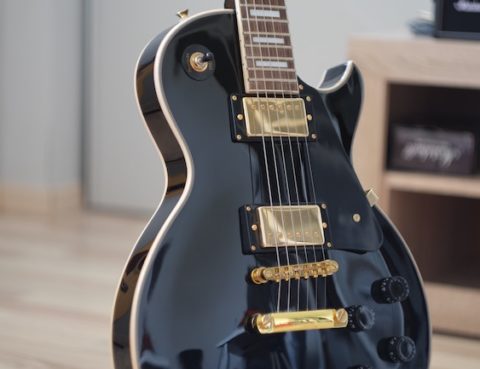 It's settled. You and your spouse are getting divorced. So now what happens to all of the "stuff?" Here comes the legal answer that everyone loves to hear, "It depends." In Florida, a court will engage in a process called "equitable distribution" to determine what happens to the assets and debts that were acquired/incurred during the marriage. We need to consider the different categories of "stuff" that we're talking about. Continue reading…